Advertising Rates & Sponsorship Opportunities
Relevant, Engaging Marketing for Your Product
Interactive Marketing for Your Brand
Reaching devoted equestrians around the world.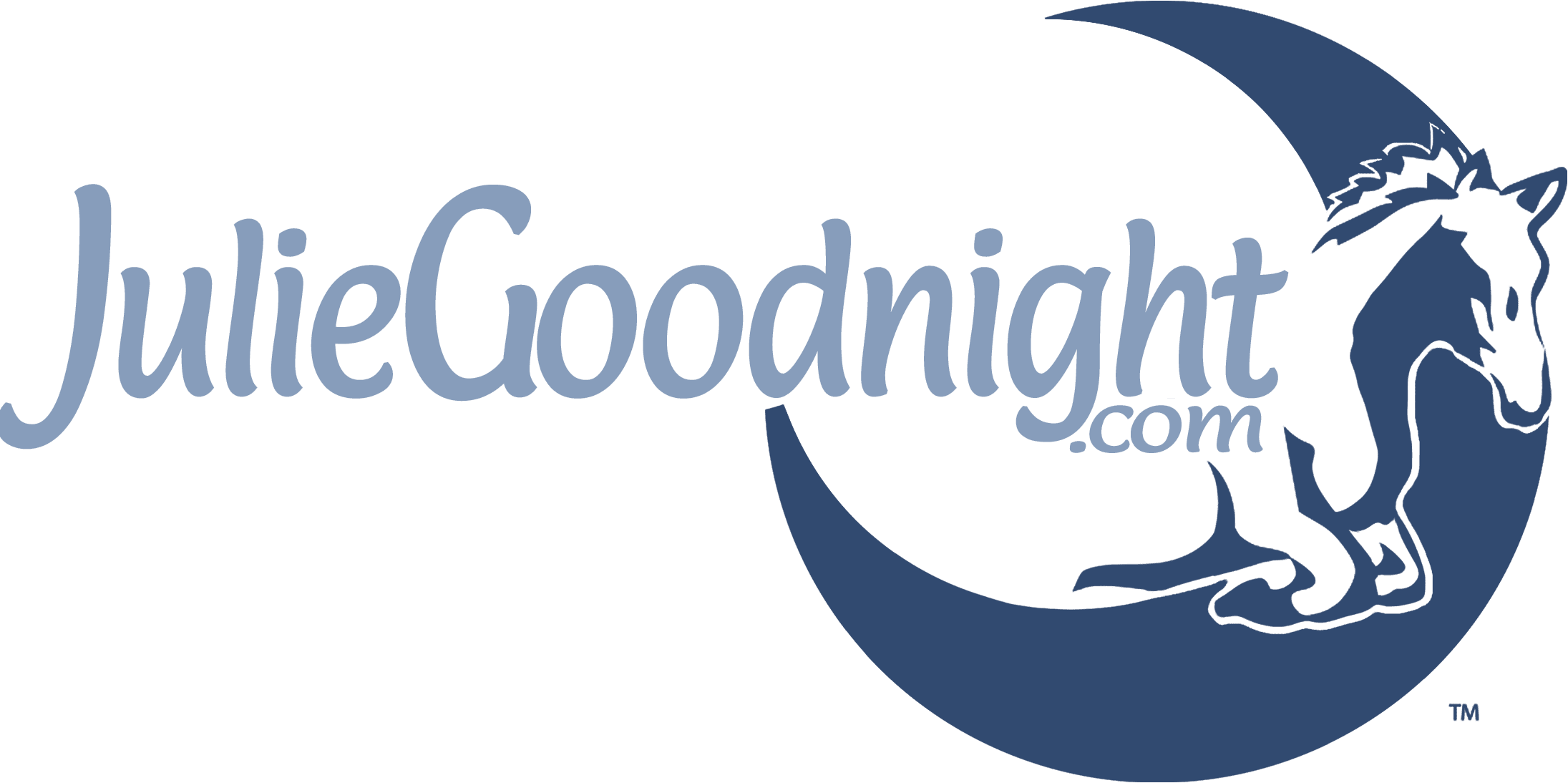 Everywhere you want to be—magazines, social media, podcasts, and in-person at major public events. Aligning your brand with Julie Goodnight gives you a full-access pass to her 100% organic, engaged fan base, cultivated over decades.
Advertising packages include ad space in her 27,324-member opt-in newsletter, as well as social media posts and dedicated eblasts. Goodnight's Facebook page, with 390K organic followers, has a highly active, engaged fan base, with an average monthly post reach of 2.4 million, and 11.2 million total video views in 2021. Goodnight excels at getting the word out to her growing audiences on Instagram, Twitter, YouTube, and Pinterest.
Goodnight is face-to-face with the consumer, promoting endorsed products at major equestrian events. She reaches an estimated 300,000 fans each year during live presentations and autograph signings, and thousands more with her monthly syndicated column in regional horse publications. Her hugely popular podcast, Ride On with Julie Goodnight, reaches a global audience with over 217k downloads and growing.
We invite you to look at the following advertising and endorsement options, and to put these amazing numbers to work for you.
—Twyla Walker Collins, Business Manager
Julie Goodnight's childhood passion blossomed into a remarkable career as an internationally known horse trainer and TV personality. Following a successful run as a youth rider on the Hunter/Jumper circuits of Florida, Goodnight headed west to pursue her dreams of skiing, mountain climbing, whitewater adventures, and wilderness riding. She galloped her way through college on the backs of racehorses in New Mexico, moving to Colorado and founding her horse training business in 1985. 
Goodnight quickly became known for having a magical touch with horses, and a gift for communicating with people. In 2008, she became the executive producer and host of the TV series, "Horse Master with Julie Goodnight," an unscripted horse training series that aired weekly on RFD-TV for 11 years—with Goodnight starring in all 260 episodes. 
Today, Goodnight teaches people around the world about horses and riding, both online via her website and as a social media influencer, and in person at public and private events. Her Goodnight Academy website offers a massive variety of entertaining and educational content, as well as memberships, short courses, and personalized online coaching.  
Advertiser & Sponsor Testimonials
"Circle Y Saddles has been a proud sponsor of Julie Goodnight for ten years. Julie and her team are dedicated supporters of our products and a pure joy to work with. Julie is a great listener and truly understands the definition of partnership. She and her team consistently take the time to understand our company's goals and incorporate our initiatives into her own. Her followers are a dedicated group of horse owners looking to do the very best for their horses, and therefore will always be our target market. We have found great success partnering with Julie at events and expos. Not only is she able to draw a crowd, but she is able to convey her positive first-hand experiences with our products in face-to-face interactions. Her teaching methods appeal to the masses and her down-to-earth attitude creates a stress-free environment to learn. We will always be proud to call Julie a part of Team Circle Y."
Darrel Nephew, Circle Y Saddles
Exclusive Sponsor since 2009
"As an educator and horsewoman, Julie's knowledge base is extensive, making her the perfect spokesperson for Myler Bits. She works tirelessly to promote Myler Bits through real education and substantive knowledge, rather than marketing glitz and gimmicks. When she speaks in public, we are always confident in her ability to represent our brand professionally and knowledgeably. She has developed an impressive network of consumer outreach through social media, television and personal appearances at both clinics and expos, all of which she utilizes for the promotion of our brand. From a business perspective, she understands our needs and communicates very clearly and honestly. She is always approachable, trustworthy and dependable as a business partner. The reach is excellent, and the audience is our demographic."
Judy Auble, Sales Manager for Toklat & Myler Bits
Exclusive Sponsor & Presenting Sponsor for Horse Master with Julie Goodnight
Sponsorship & Endorsement
$
18
for freelancer/sign user
$
228
for corporate/large business
Advertising Opportunities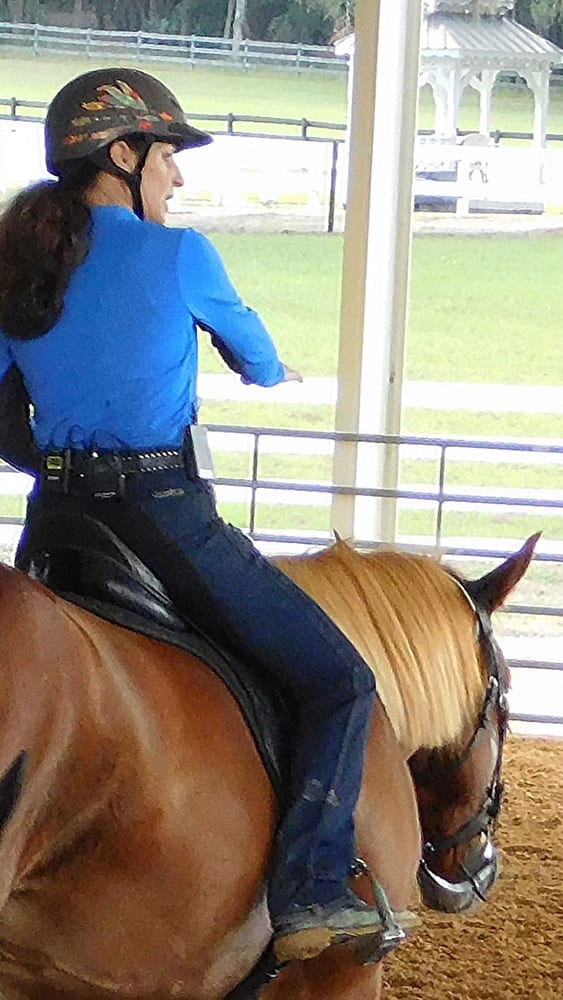 Ride On with Julie Goodnight
Podcast Sponsorship & Advertising Opportunities
For more information email Twyla@JulieGoodnight.com or call
(719)530-0531