HIGH RESOLUTION IMAGES
IMPORTANT: Click to view full size high resolution. To capture or download image, wait for the image to fully load, then right mouse click and choose "save image as"…use your BACK button to return here.

 "Photo credit: Heidi Melocco, Whole-Picture.com" must accompany every image used

Click here to download the high res cover art for DVDs>>
Click here to download clinic posters>>
Short Biography for Introductions
Julie Goodnight is best known for her weekly RFD-TV show Horse Master, and for her no-nonsense training for riders of all disciplines. Her methods are grounded in natural horsemanship, classical riding, and understanding horse behavior. She teaches at clinics and expos everywhere and offers online education, how-to DVDs, and her own tack and training tools at JulieGoodnight.com. Please welcome, Julie Goodnight.
Long Biography
Julie Goodnight is the popular RFD-TV host of Horse Master airing Monday nights. Julie travels the USA sharing her no-nonsense horsemanship training with riders of all disciplines. Whether you ride English, Western, dressage or trail ride, Julie's teaching helps you feel more confident in the saddle and helps you understand the "whys" of horsemanship. You'll get horse training help, when you need it. She loves continually learning and sharing horse behavior insights and she relates that knowledge to how you should interact with your horses.
She's experienced in dressage and jumping, racing, reining, cow horse, colt-starting, and wilderness riding. You've probably seen her regular series in Horse Illustrated, The Trail Rider and many other horse publications. Julie is honored to be the International Spokesperson for the Certified Horsemanship Association and was named Equine Affaire's Exceptional Equestrian Educator.
Julie grew up on the hunter-jumper circuits in Florida, but is now at home in the west. She and her husband Rich Moorhead live in the mountains in Salida, Colorado. Both love versatility ranch horse competitions and riding cow-horses.
Sponsorship Opportunities
Julie Goodnight proudly endorses the products that she uses and believes in. She is known to be straight-forward and genuine, with very high standards.
Click here to find out more about our current sponsors.
Goodnight offers full endorsement, premium level sponsorships, TV advertising and internet and social media advertising. Need more information, just email Press@juliegoodnight.com.
 ../sponsors/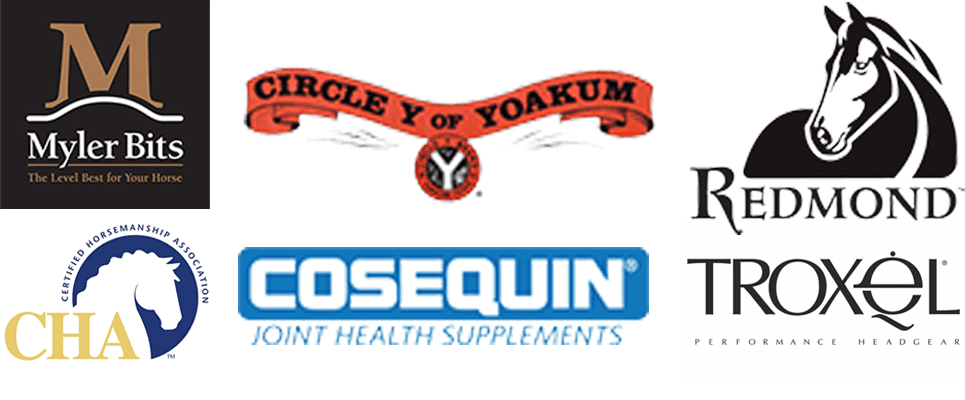 Press Releases
Read some of our currently available Published Press Releases
Stay up to date with all Julie Goodnight's news and information! Become a Press Release Subscriber below: