Southern Equine Expo
Description: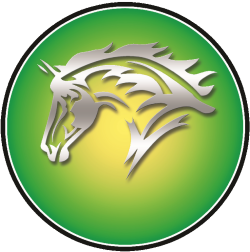 SOUTHERN EQUINE EXPO
FEBRUARY 21-23, 2020
TENNESSEE MILLER COLISEUM
MURFREESBORO, TENNESSEE
The Southern Equine Expo returns to the Tennessee Miller Coliseum in Murfreesboro, Tennessee on February 21-23, 2020 for the eighth year. We built our reputation by providing the highest quality clinics presented by nationally known horsemen, Julie Goodnight will be presenting this year. There will be educational seminars, and hands-on demonstrations. Southern Equine Expo is dedicated to improving the care of horses through education of their owners. During the event, attendees will enjoy clinics presented by Julie Goodnight on Sunday with other presentations on Friday and Saturday. More details of presentations to follow.